Service Learning
Pairing University Assets with Community Needs.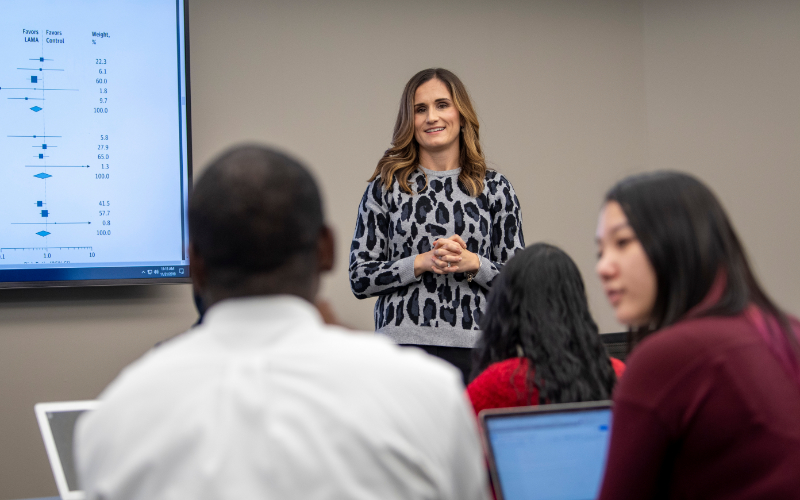 Faculty
Service Learning is a pedagogy that enables and encourages a faculty member to develop innovative, meaningful learning experiences for students while creating real community solutions with a community partner. LEARN MORE
Community Partners
The community partnership is a key part of service learning. Community partners identity the need and are the link with the community for faculty and students. LEARN MORE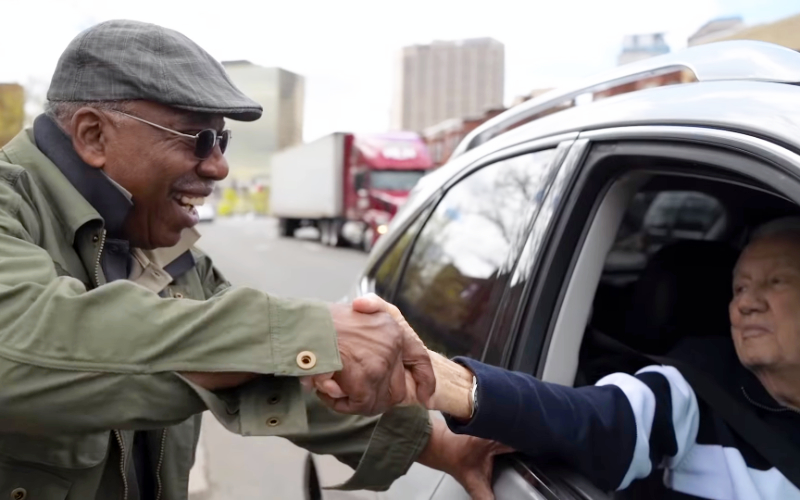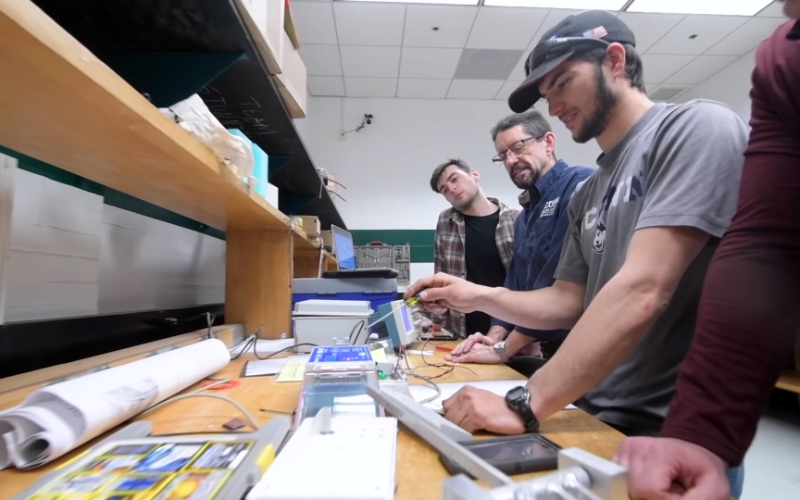 Students
Service learning provides students with rich opportunities for personal, intellectual, and social growth and development. LEARN MORE
Sustainable Community Food Systems (SCFS) is a minor in Environmental Studies created in partnership with UConn Service Learning and offered through the College of Liberal Arts & Science. SCFS, is an innovative, immersive academic program with an emphasis on the intersections of food sustainability, environmentalism, and social justice.
[Read More]
This bench serves as a positive space on campus where students can sit outside on benches placed across from each other, and talk about critical issues such as the intersections between climate change, racism, sexism, and classism.
[Read More]
The Keney Park Sustainability Project sponsored a UConn engineering senior design team to install a solar thermal heating system for its greenhouse in Hartford. The goal of this project is to allow a greenhouse to produce crops throughout the winter for Hartford Public Schools.
[Read More]